As a non-profit organization, FSHN depends primarily on charitable activities (from individuals and corporates) to raise funds and meet the community's rising needs for physiotherapy and behavioral healthcare services. These funds help us expand our reach, attract top talents, and make our services accessible by all those who need them, especially the children of low-income families who usually receive treatments for free or at a highly reduced cost. Currently, about 70% of the children who receive treatment at our centers are covered by the generous sponsorships offered by corporates, charities, and individual sponsors.
There are two forms of donations at FSNH: specific and unspecific. In specific sponsorships, sponsors can request to direct their contributions to certain purposes or specialties. In unspecific sponsorships, however, the sponsors let the institution allocate and direct the sponsorships to where they are most needed.
What Purposes Can sponsors Support?

If you choose to support us through specific sponsorships, you can direct your contribution to one of the following areas:


Age-related Neurological Disorders:

You can contribute to the treatment of the elderly people who suffer from stroke, dementia and other age-related conditions, helping them live a more independent, active and near-normal lifestyle.


Children's Evaluation & Rehabilitation Center (CERC)

Your contribution helps us provide babies and children with comprehensive therapy programs that are particularly-tailored to serve their individual needs. Our programs include: physical therapy, hydrotherapy, speech pathology, counseling and occupational therapy.


Mental Health and Wellness

From marriage counseling to occupational therapy and eating disorders, our programs address a wide range of life concerns and health conditions of all ages. All our programs and psychological assessments are governed by a strict confidentially policy.


For More Information and Help…
For more information and new sponsors, please contact Anne- Marie Bterrany at
[email protected]
, or call (965) 22257238.
As part of our social responsibility, we always seek to build strong and collaborative partnerships with private companies, public firms, and local civil society organizations. These partnerships allow us to share knowledge and resources, build greater capacity, and better serve the community.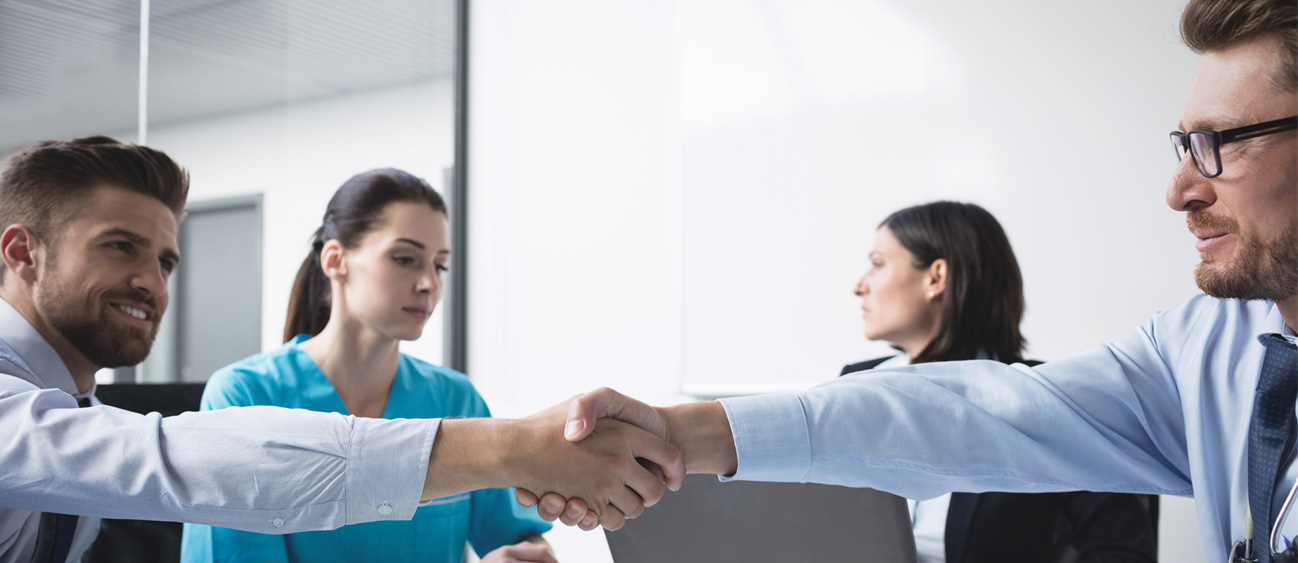 Our Partners
As a non-profit organization, the private sector support is crucially important to FSHN. We have developed a network of strong, effective, and long-term relationships with many leading private firms.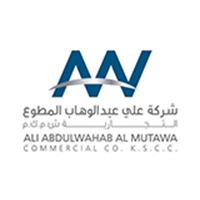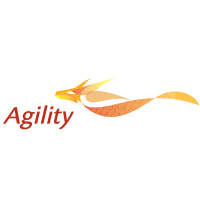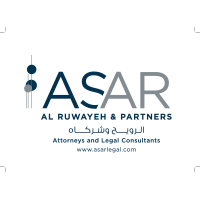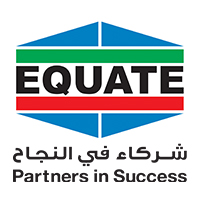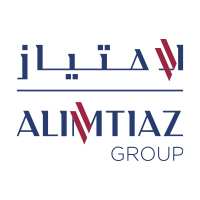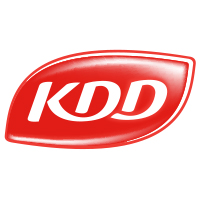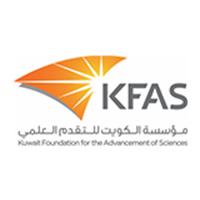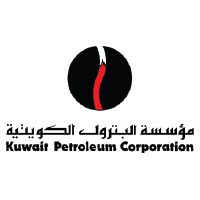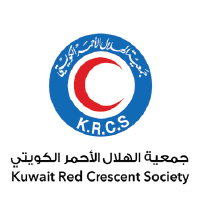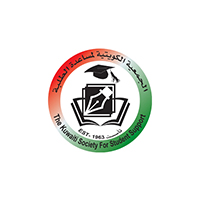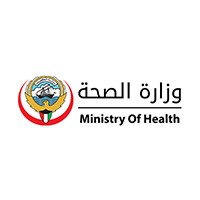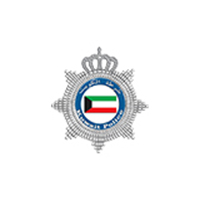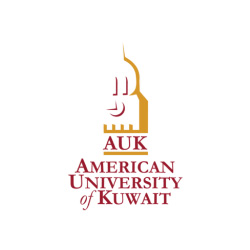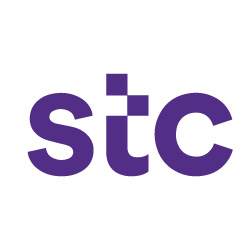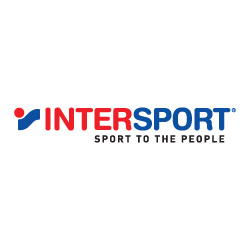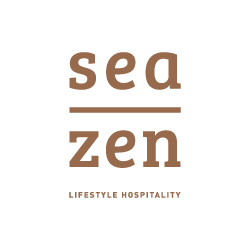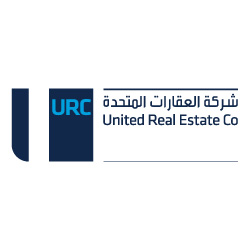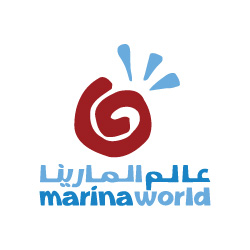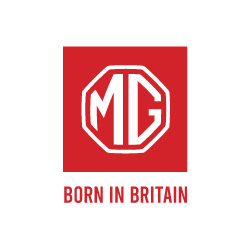 Our close collaboration with governmental institutions allows us to expand our reach, close equity gaps, and address the most pressing healthcare needs of our community .
Media Partners & Sponsors
FSHN enjoys the support of many local media corporations which contribute to the success of the RunQ8 Event every year.

Non-Profits & NGOs
FSHN boasts a broad, diverse and ever-growing network of community partners. Our network includes many NGOs and non-profits from across the country. We value our relationships with these organizations which work with us to boost the health and well-being of the local community.

International Partners
As part of its commitment to providing the best international standards of patient care and treatment, FSHN has built a broad network of global partners, including academic and healthcare organizations from around the world. Our global partnerships ensure that all our programs are aligned to the latest global practices.
US-Middle East Partnership Initiative (MEPI)
MEPI is a broad capacity building initiative launched by the Bureau of Near Eastern Affairs at the U.S. Department of State. By working with academic, governmental, non-governmental and private organizations, MEPI aims to empower communities in the Middle East and North Africa. The Initiative helped develop the skills of FSHN staff through training and mentorship programs.

RunQ8, an annual 5K and 10K charity walkathon/run, is FSHN's main fundraising event in Kuwait. In recent years, it has grown to be one of Kuwait's most prominent charity events. The walkathon aims to raise funds for children of low-income families who do not have access to appropriate healthcare services. It raises both awareness and funds to support the Children's Evaluation and Rehabilitation Center (CERC) - our non-profit dedicated clinic for children. The Center provides a wide range of multi-disciplinary treatment for children with disabilities, including after-injury rehabilitation, developmental disorders, behavioral difficulties, learning disabilities, as well as speech, language and swallowing difficulties.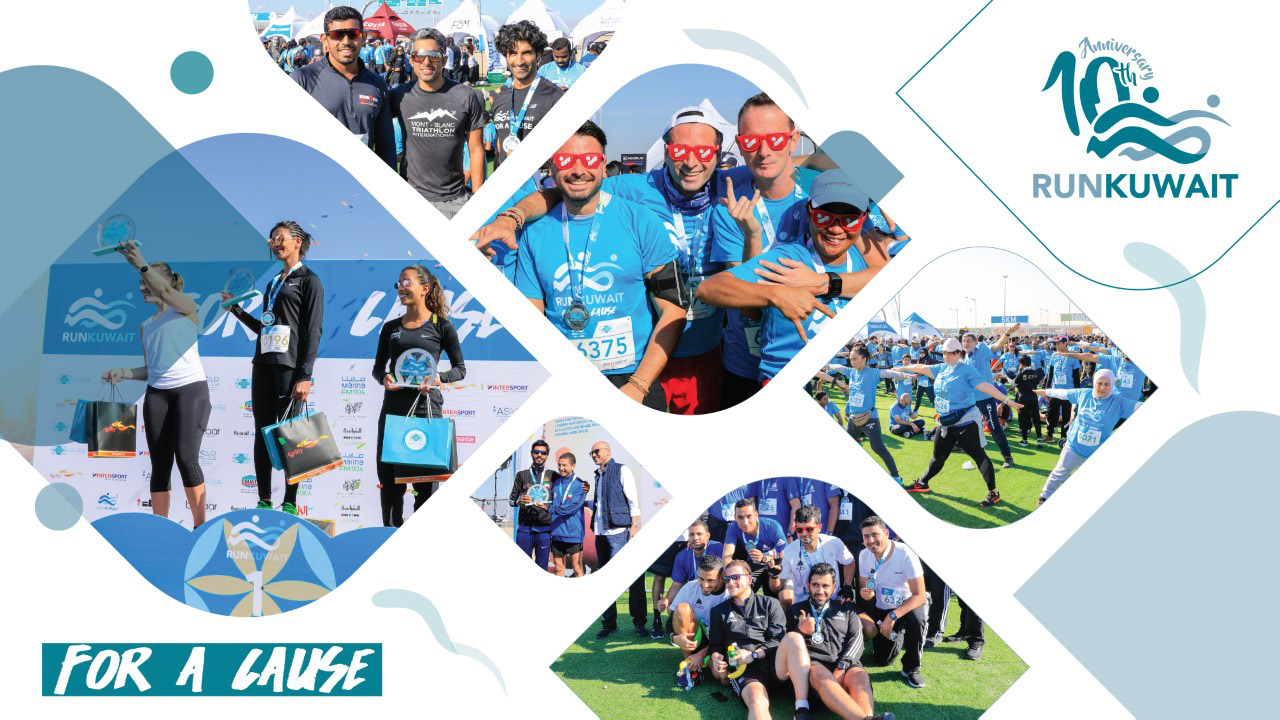 RunQ8 proceeds enable CERC to provide the needed treatments at a highly reduced cost, or even for free in some cases. Since 2013, the Center has provided subsidized and free-of-charge services to 80% and 20% of children, respectively. All services are offered by a team of compassionate and highly-trained clinicians (including pediatric physiotherapists, speech and communication disorders therapists, occupational therapists, and clinical psychologists).
RUNQ8 is a fit-for-all event. It sees the participation of hundreds of local companies, organizations, and individuals every year. Everyone can take part in the event regardless of their age, fitness, or health level.
FSHN strives to reach out to more vulnerable children every year, and your help will make this possible.
Register