As a non-profit organization, FSHN depends primarily on charitable activities (from individuals and corporates) to raise funds and meet the community's rising needs for physiotherapy and behavioral healthcare services. These funds help us expand our reach, attract top talents, and make our services accessible by all those who need them, especially the children of low-income families who usually receive treatments for free or at a highly reduced cost. Currently, about 70% of the children who receive treatment at our centers are covered by the generous sponsorships offered by corporates, charities, and individual sponsors.
There are two forms of donations at FSNH: specific and unspecific. In specific sponsorships, sponsors can request to direct their contributions to certain purposes or specialties. In unspecific sponsorships, however, the sponsors let the institution allocate and direct the sponsorships to where they are most needed.
What Purposes Can sponsors Support?

If you choose to support us through specific sponsorships, you can direct your contribution to one of the following areas:


Age-related Neurological Disorders:

You can contribute to the treatment of the elderly people who suffer from stroke, dementia and other age-related conditions, helping them live a more independent, active and near-normal lifestyle.


Children's Evaluation & Rehabilitation Center (CERC)

Your contribution helps us provide babies and children with comprehensive therapy programs that are particularly-tailored to serve their individual needs. Our programs include: physical therapy, hydrotherapy, speech pathology, counseling and occupational therapy.


Mental Health and Wellness

From marriage counseling to occupational therapy and eating disorders, our programs address a wide range of life concerns and health conditions of all ages. All our programs and psychological assessments are governed by a strict confidentially policy.


For More Information and Help…
For more information and new sponsors, please contact Anne- Marie Bterrany at
[email protected]
, or call (965) 22257238.
As part of our social responsibility, we always seek to build strong and collaborative partnerships with private companies, public firms, and local civil society organizations. These partnerships allow us to share knowledge and resources, build greater capacity, and better serve the community.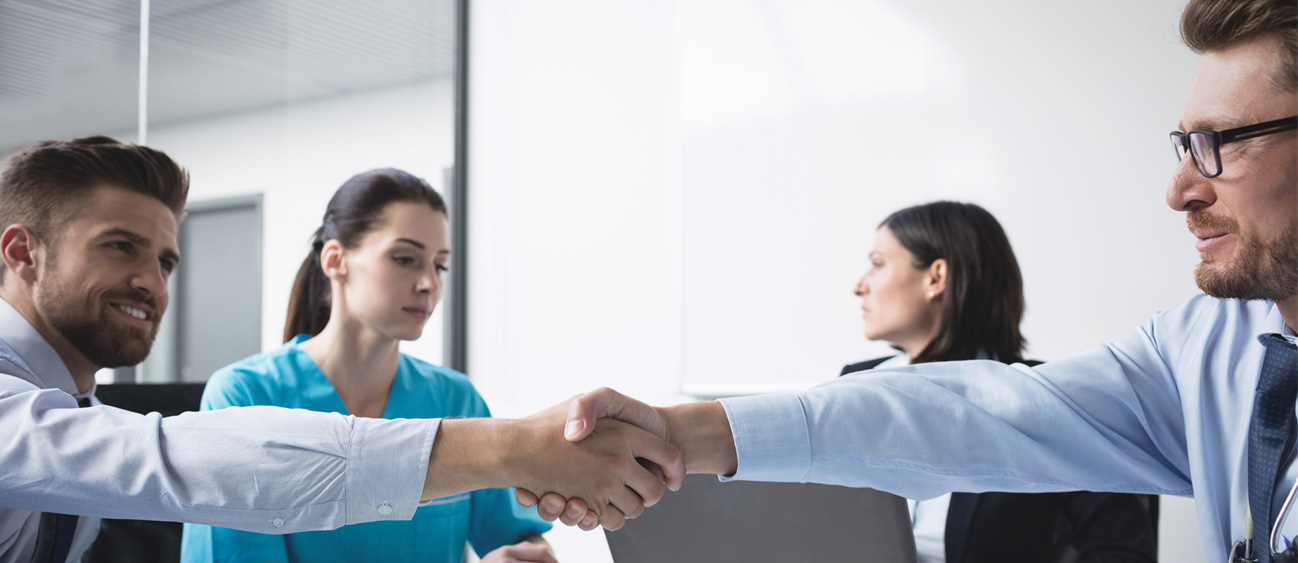 Our Partners
As a non-profit organization, the private sector support is crucially important to FSHN. We have developed a network of strong, effective, and long-term relationships with many leading private firms.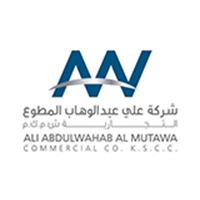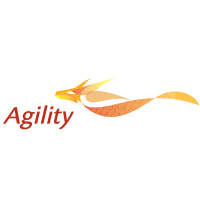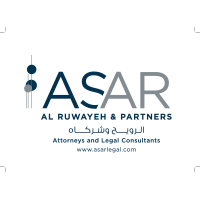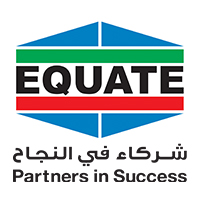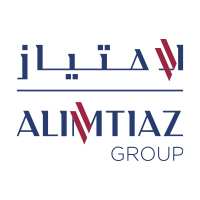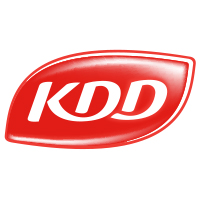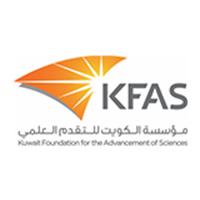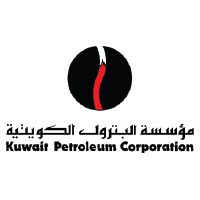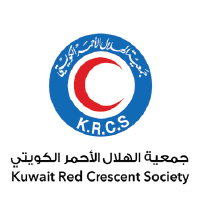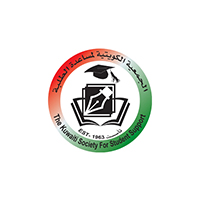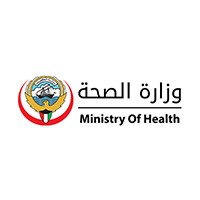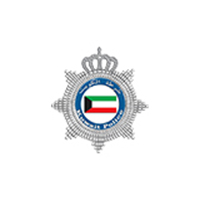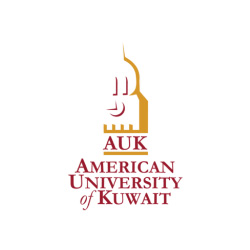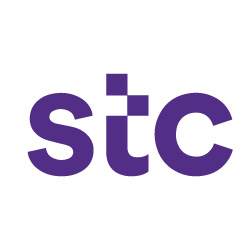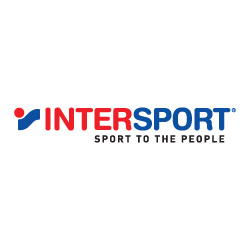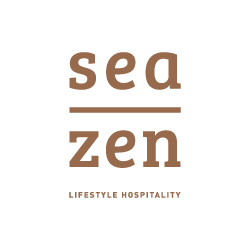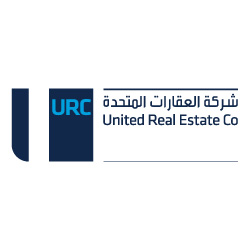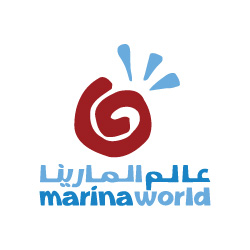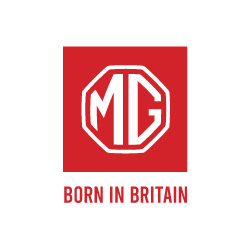 Our close collaboration with governmental institutions allows us to expand our reach, close equity gaps, and address the most pressing healthcare needs of our community .
Media Partners & Sponsors
FSHN enjoys the support of many local media corporations which contribute to the success of the RunQ8 Event every year.

Non-Profits & NGOs
FSHN boasts a broad, diverse and ever-growing network of community partners. Our network includes many NGOs and non-profits from across the country. We value our relationships with these organizations which work with us to boost the health and well-being of the local community.

International Partners
As part of its commitment to providing the best international standards of patient care and treatment, FSHN has built a broad network of global partners, including academic and healthcare organizations from around the world. Our global partnerships ensure that all our programs are aligned to the latest global practices.
US-Middle East Partnership Initiative (MEPI)
MEPI is a broad capacity building initiative launched by the Bureau of Near Eastern Affairs at the U.S. Department of State. By working with academic, governmental, non-governmental and private organizations, MEPI aims to empower communities in the Middle East and North Africa. The Initiative helped develop the skills of FSHN staff through training and mentorship programs.

RunQ8, an annual 5K and 10K charity walkathon/run, is FSHN's main fundraising event in Kuwait. In recent years, it has grown to be one of Kuwait's most prominent charity events. The walkathon aims to raise funds for children of low-income families who do not have access to appropriate healthcare services. It raises both awareness and funds to support the Children's Evaluation and Rehabilitation Center (CERC) - our non-profit dedicated clinic for children. The Center provides a wide range of multi-disciplinary treatment for children with disabilities, including after-injury rehabilitation, developmental disorders, behavioral difficulties, learning disabilities, as well as speech, language and swallowing difficulties.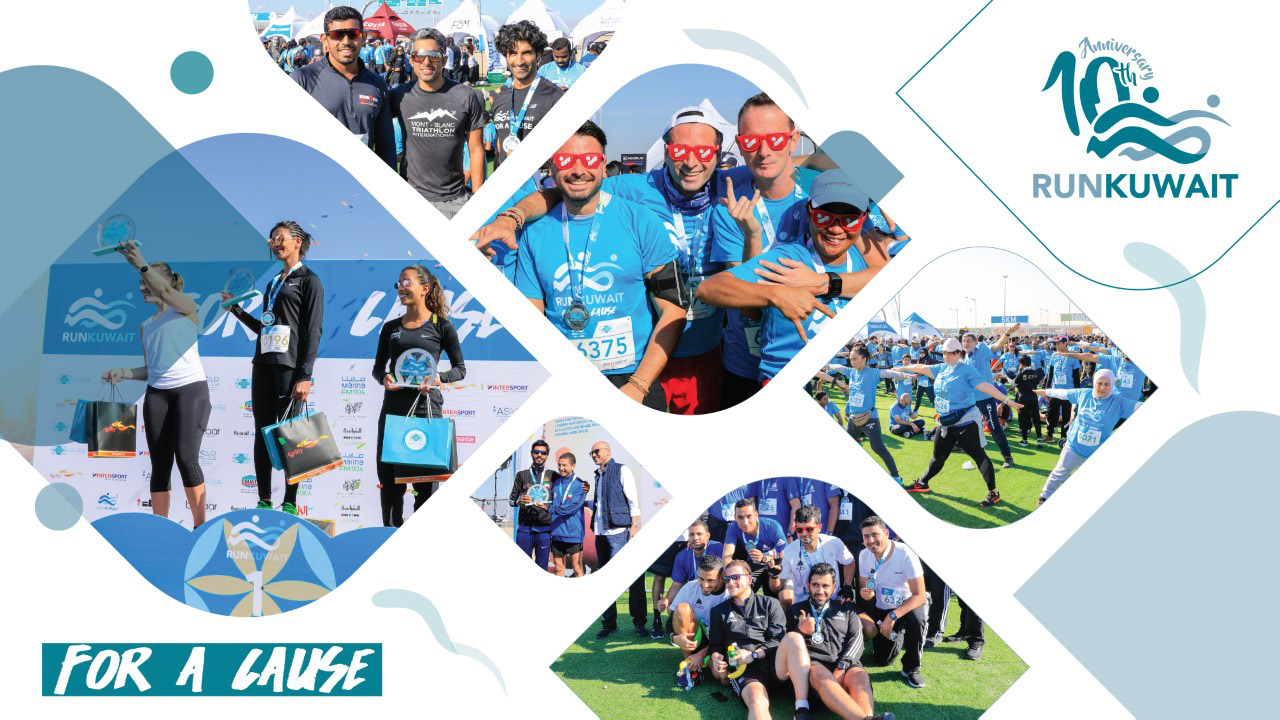 We are thrilled to invite you to the 11th annual Run Kuwait 5K and 10K Charity Run or Walk, organized by the Fawzia Sultan Healthcare Network. This exciting event aims to bring our community together through a fun and healthy activity while raising essential funds for children with special needs who lack access to appropriate healthcare. With your support, Run Kuwait has evolved into the oldest and most prominent charity race in Kuwait, making a significant impact on the lives of those in need. Since 2012, Run Kuwait has been dedicated to supporting the treatment of children by directly channeling funds to the children's center. Thanks to the unwavering support from our community and sponsors, we were able to achieve a remarkable milestone in 2022, raising over KD 60,000 to fund 2000 treatment sessions for children in need. We couldn't have done it without you, and now, as we celebrate our 11th anniversary, we look forward to achieving even greater heights together.
Run Kuwait has always embraced inclusivity, making it an event for everyone, regardless of age or fitness level. Whether you're a seasoned runner or prefer a leisurely stroll, you can be part of this noble cause. The essence lies in coming together to show our support and compassion for these children and their families.
We are excited to announce that registration for the 11th annual RunKuwait 5K and 10K Charity Run or Walk is now OPEN for early birds! This is your chance to secure your spot at a special discounted rate before regular registration opens on the 1st of September.
Register
Dr. Tayma has collaborated with Fawzia Sultan Healthcare Network (FSHN), leveraging their healthcare presence in Kuwait along with shared goals of bringing functional and integrative medicine to Kuwait and elevating access to care to a wider patient population.

Dr. Tayma offers full breadth Integrative and Functional medicine services virtually to patients living in Kuwait and abroad. Being a Kuwaiti educated in the US affords her with a unique perspective on cultural stressors, health considerations, and logistical challenges. In addition Dr. Tayma strives to have a brick and mortar clinic in Kuwait,hand in hand with Fawzia Sultan Healthcare Network in the future.

Functional Medicine
Takes a whole-body approach to healing, it is a lot more specific in how it is practiced by focusing on identifying and treating the underlying cause of your health problem. 
Operates under the premise that chronic illness is an outcome of imbalances in the key underlying physiological systems in your body. 
Functional medicine provides a method for re-balancing the body's underlying physiological systems and addressing lifestyle issues that contribute to illness. 
Offers a unique approach to understanding the terrain of chronic illness and provides a whole new way to address the epidemic of chronic disease we face in the 21st century. 
Unlike some forms of integrative medicine, functional medicine always utilizes the most advanced diagnostic testingavailable to determine the best lifestyle changes, targeted food medicines, and herbal support for a person's specific health case based on the latest research from peer-reviewed medical journals.
Integrative Medicine
Takes a whole-body approach to care to understand your health in its entirety. 
Looks at a person's mental, physical, and emotional health and all the areas that can influence these areas of a person's health including stress, poor diet, and environmental triggers. 
Utilizes conventional diagnostic and treatment methods including x-rays and medication alongside diet and exercise.
Integrates complementary (natural) therapies and conventional treatments together in a single treatment plan. 
Some complementary therapies that we refer to: 

Acupuncture 

Chiropractic

Exercise 

Hydrotherapy 

Massage therapy 

Reflexology 

Reiki  

QiGong

TaiChi
Scheduling
Complete form below
Ages 4-99 can be seen
Need to email front and back copy of civil ID
Female Intake Form- Adult, optional to complete before appointment
Male Intake Form - Adult, optional to complete before appointment
**We follow U.S. HIPAA privacy rules for personal health info. Your records cannot be shared, discussed, faxed or communicated without your explicit consent, we are a vault. 
Reason for visit, may check more than one
Autism health optimization 
Digestive concerns, colitis 
Diabetes  
High blood pressure 
Thyroid disease 
Preventative healthcare, live longer, stay healthy 
Male hormone issues 
Female hormone issues 
Cancer survivorship (living with cancer, surviving after cancer)
Mood issues, stress 
Fatigue 
Nutritional advice 
Help with supplements 
Other